Using Ez-Deck means you can immediately set up your deck on any existing ground terrain e.g. lawn, gravel or uneven slopes. There is no need to hire contractors to concrete up the entire area, which can be expensive, inconvenient and messy. Simply incorporate a series of low footprint pre-fab concrete blocks into the existing ground as basic footing.
Since your deck platform comes with a few extra free inches of adjustable deck height, it can offer you a better view of your surroundings. i.e. 'floating' deck. Unlike conventional decks that are usually attached to your home, having a free-standing deck means you can place it anywhere on your property.
Perhaps you found a breezy spot, or familiar with a specific corner with a perfect view of the sunset? Or, you may actually want to enjoy the feeling of physically stepping away from your home, into your own private backyard oasis.
You can relocate Ez-Decks to a new spot anytime and this will prove especially useful if you are renting a house. Bring your deck with you when you move.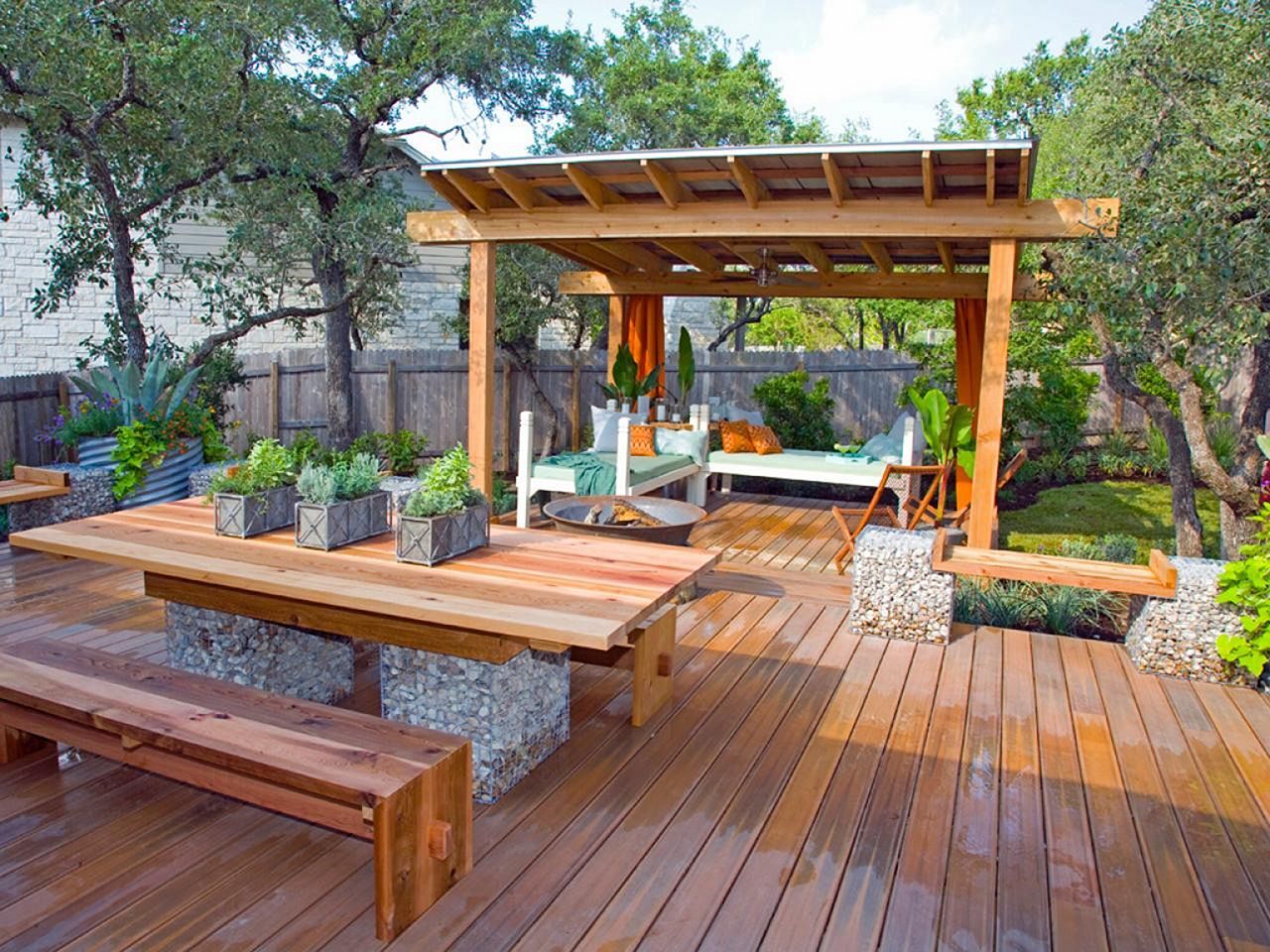 See the base components that comprises a basic 4ft x 4ft (or 3ft x 3ft) module. And

understand how

amazing deck designs can be built using our basic modules.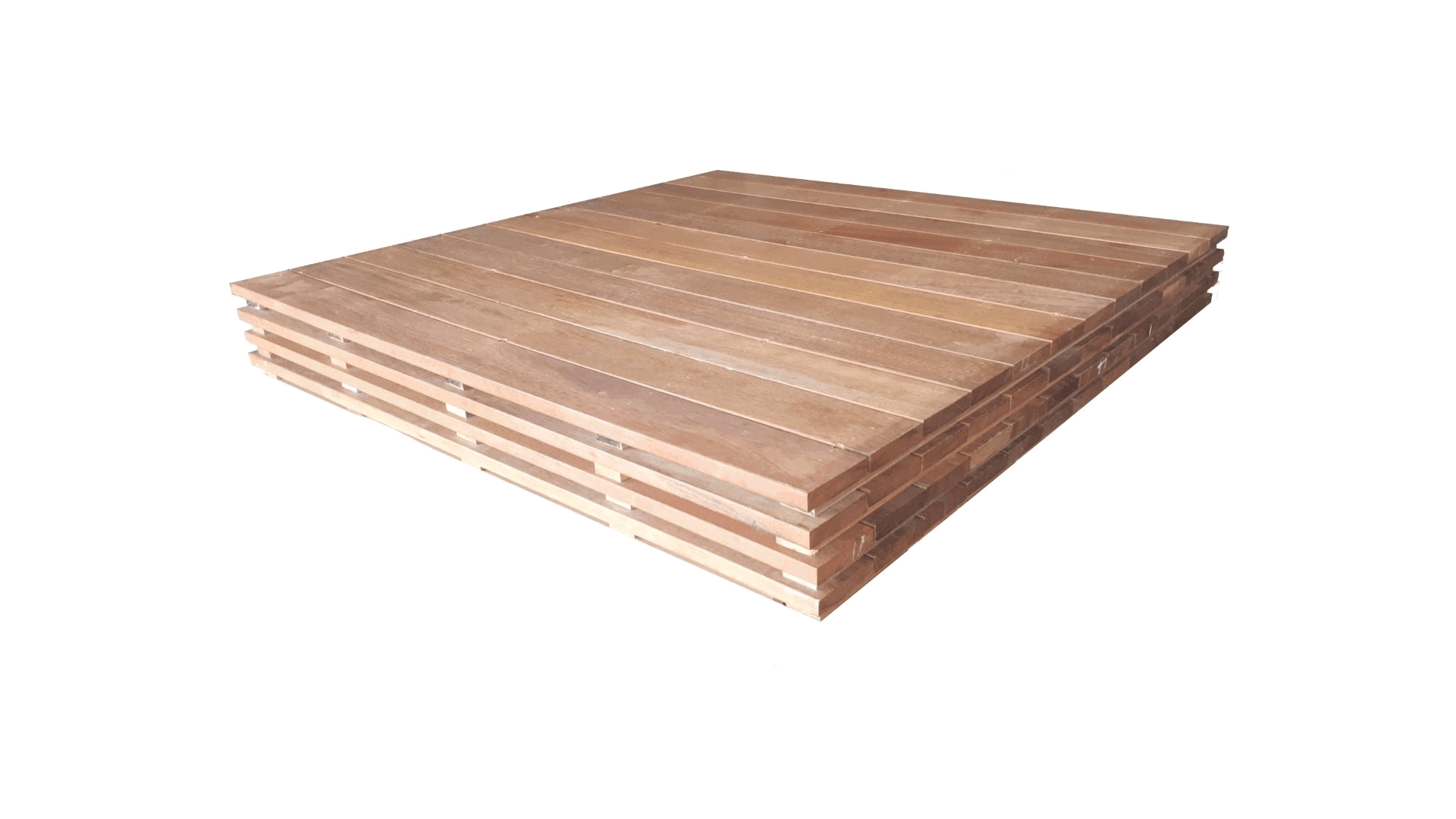 Compared with conventional fixed decks, EZ-Deck's modular decking architectures offers much more

creative flexibility

in terms of area layout as well as height elevation

.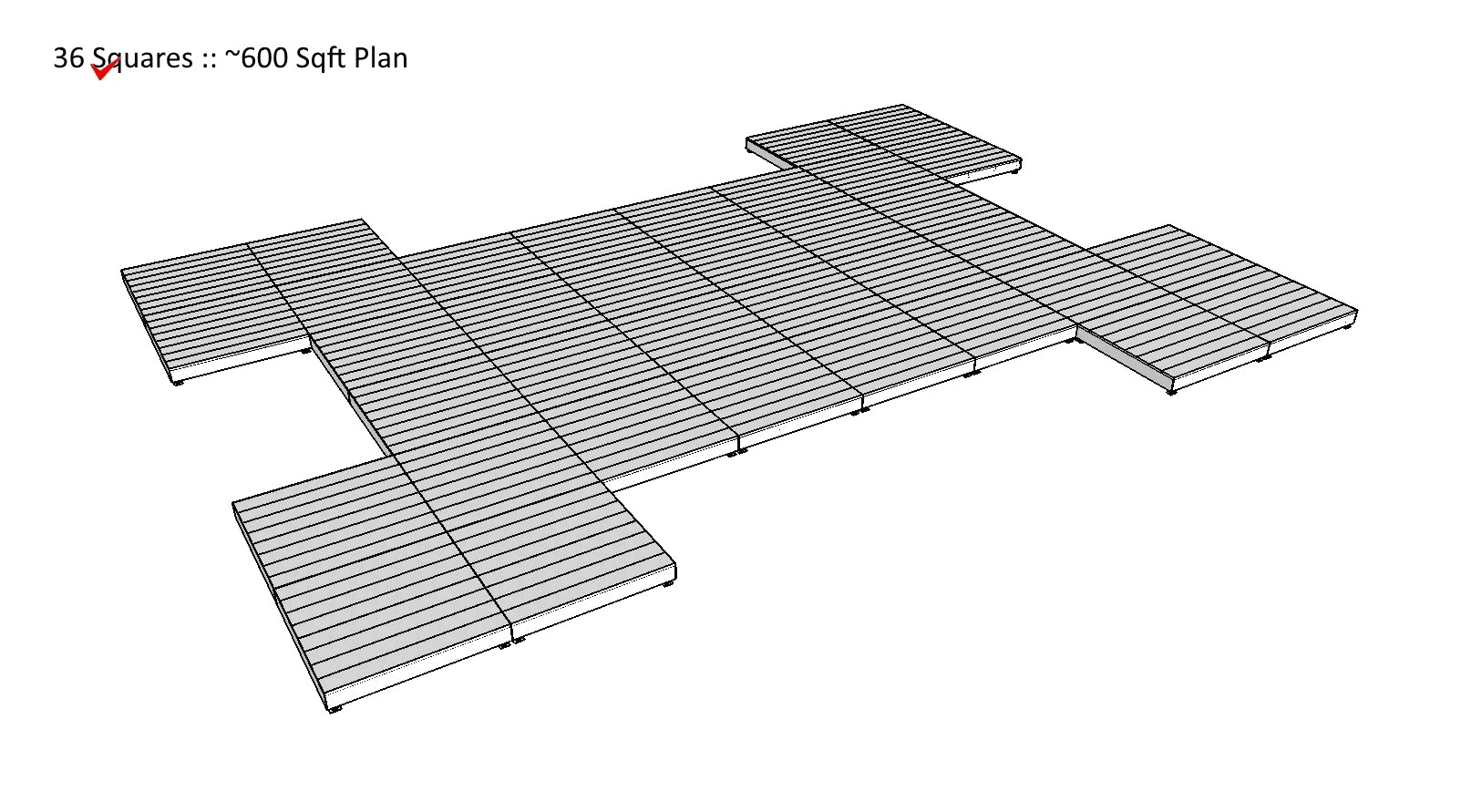 There is no limitation for the creative combination of modular deck arrangements.

See examples

of what others around the globe have done.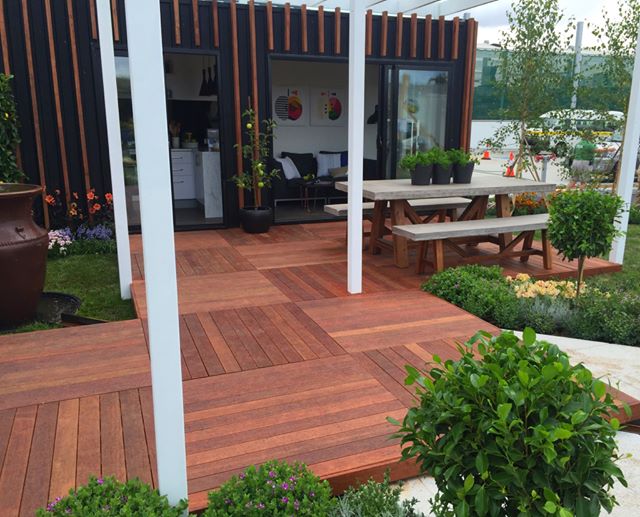 Need a shade or rain canopy without constructing large solid structures? Our self-supporting

canopy system

offers you protection from the elements.
















EZ-Deck's

assembly process

is easy. And can be performed by our panel installers. Or, you can also use hired help, or even do-it-yourself if you are handy.